Meet the Admin Staff
Our motivated and enthusiastic team will give you outstanding service.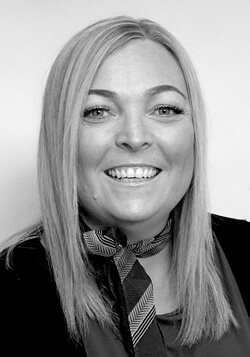 Emma Preedy
Qualification: National Certificate NEBDSA 1992
GDC number: 118279
Practice coordinator
Hi, my name is Emma, I first became involved in dentistry at the tender age of 13. My mother was a practice manager and I use to help her out with basic administration tasks in her office. When I turned 15, I started dental nursing on Saturdays and after school, I quickly progressed to head nurse and was responsible for running an Oral surgery and General Anaesthetic clinic. I completed my National Certificate in dental nursing at the age of 17 whilst simultaneously doing an NVQ in business studies.
I joined the practice in 1994 as the Practice Co-ordinator, my duties include the day to day running of the practice, I also help out often on the reception desk which gives me the opportunity to catch up with all of our patients. I absolutely love working here, the atmosphere is very warm and my co-workers are amazing and I consider them all as good friends.
Our aim is to give you an exceptional customer experience from the minute you phone. We define that as giving you more than you expect. We meet regularly to achieve this aim and I am fully aware of the outstanding treatment that all our practitioners deliver.
I hope you will decide to join our family of patients and if you do, then you will probably find myself or Elisheva will be your first point of contact.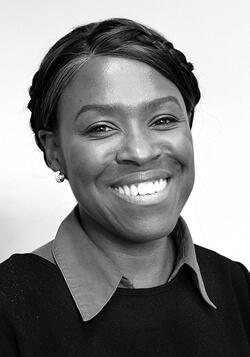 Elisheva Goldmeier
Qualification: Cert in Dental Nursing Assoc Dent Hospitals 2001
GDC number: 135297
Receptionist and treatment co-ordinator
I joined the practice in January 2002 as Ian Davis dental nurse, however I first became a dental receptionist in 1994, then completed my dental nursing qualification whilst working at the Eastman Dental Hospital in 1999. I have had experience in every area of dentistry; however Oral and Maxillofacial surgery is the most enjoyable.
In 2007 I was offered the position of full time receptionist. I jumped at the opportunity as I feel that the receptionist plays the key role in any practice and felt honoured to be asked. I am the first person you will be in contact with when you call or arrive at the practice. I enjoy chatting to patients and helping them with any queries they may have. I think of our patients as friends and I look forward to seeing them each time they come in.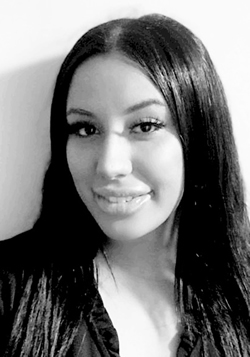 Rym Noui
Receptionist
Rym recently joined the BDS dental team. She is working alongside Elisheva on reception and will soon start her training to become a fully qualified dental nurse. She has a very friendly and upbeat personality and will make you feel at ease when you arrive for your appointment.