Meet the Hygienists
Our motivated and enthusiastic team will give you outstanding service.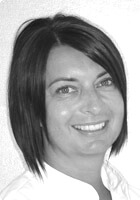 Caroline Emmerson
Qualifications: NEBDN (Lond), CEB Dip Dent Hygiene (Lond)
GDC number: 4310
I qualified at Guys Hospital in 1992, and joined the practice immediately, so I have worked at the practice for nearly 30 years.
I love my role as a Dental Hygienist, I am dedicated to keeping up to date with all the latest techniques, and enjoy helping my patients achieve excellent results in oral health through personalised treatments plans and hygiene maintenance programs from which general health and well being can greatly improve. I have a calming disposition and enjoy reassuring nervous patients.
I look forward to meeting you!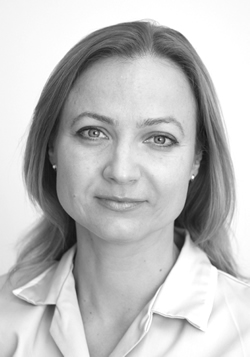 Irina Volk
Qualifications: Statutory exam 2008 (London)
GDC number: 136789
I qualified in Ukraine in 2000 and registered with the GDC 2008.
While practicing dentistry I realised that most dental and gum problems can be prevented. So I have dedicated myself to preventative dentistry and in particular dental hygiene for the last 6 years.
I absolutely love my role and the changes that my work brings into people's life. May I welcome you here to our lovely BDS practice.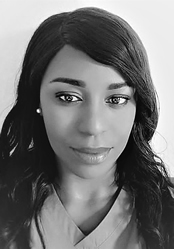 Opal Scott
Qualifications: Diploma in Dental Hygiene
GDC number: 259753
I qualified from Eastman Dental Hospital with a Diploma in Dental Hygiene in 2019.
I pride myself in ensuring my patients feel comfortable under my care. I particularly enjoy supporting nervous patients by improving their experience at the hygienist in order to improve their smile.
My passion for oral health and prevention of dental disease, means that I provide a unique service that is individually tailored.
In my spare time I am a busy mum, who enjoys running, travelling and socialising with friends.