Meet the Dental Assistants
Our motivated and enthusiastic team will give you outstanding service.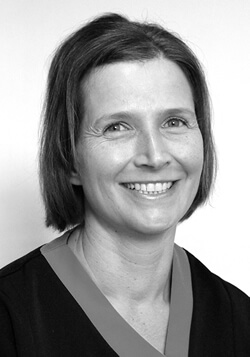 Ute Wiltshire
Qualification: Verified competency in Dental Nursing
GDC number: 122230
Hi my name is Ute, I am from Leipzig in Germany. I qualified as a dental assistant in 1995, shortly after that I moved to the UK. I spent the 1st year as an Au pair as I wanted to improve my English.
I joined the practice in August 1996 and was Harris's dental assistant until March 2020. I now work with the various specialists in the practice, assisting with implants, periodontal surgery, orthodontics and endodontics. I completed a dental implants course in 2019 and have a particular interest in patient care, cross infection & oral surgery.
One of my hobbies is photography, so I thought I could combine my interests so I completed a photography course hoping to expand my knowledge in the field of dental photography.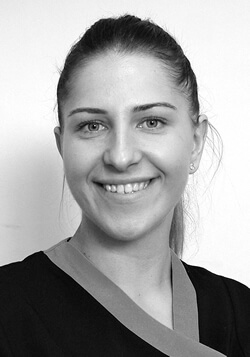 Angelica Bodarlau
Qualification: National Diploma in Dental Nursing NEBDN 2018
GDC number: 278019
I joined the practice in 2016 as a trainee dental nurse, I am proud to say that I have passed my dental nursing exams in 2018 and I'm now registered with the GDC.
This is a lovely practice to work in, the care for the patients here is exceptional and the staff are always helpful and friendly. I look forward to being here for many years to come.