Meet the Dental Assistants
Our motivated and enthusiastic team will give you outstanding service.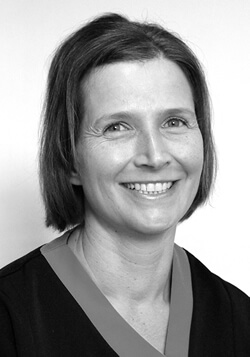 Ute Wiltshire
Qualification: Verified competency in Dental Nursing
GDC number: 122230
Hi my name is Ute, I am from Leipzig in Germany. I qualified as a dental assistant in 1995, shortly after that I moved to the UK. I spent the 1st year as an Au pair as I wanted to improve my English.
I joined the practice in August 1996 and have been Harris's dental assistant ever since. I thoroughly enjoy working alongside Harris, helping him to create dental transformations. I have a particular interest in patient care, cross infection & cosmetic work.
One of my hobbies is photography; I am currently completing a course hoping to expand my knowledge in the field of dental photography.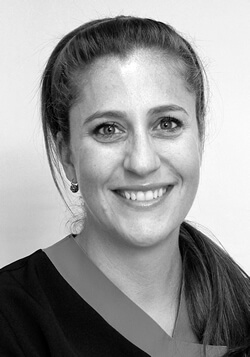 Batsheva Deutsch
Qualification: National Certificate NEBDN 2007
GDC number: 172529
My name is Batsheva, I started working at Harris Sidelsky's dental practice in December 2003.
I work part time at the practice as a nurse and on reception. I trained to be a dental nurse in Israel in 1996 and passed my National Certificate for dental nurses at the Eastman Dental Hospital in 2007. I can sincerely say I love this practice. The atmosphere is very special. It is a very warm environment to work in. I also work 1 day in a different practice and then the rest of my time is spent with my husband and our three children. They pretty much keep me busy the rest of the time!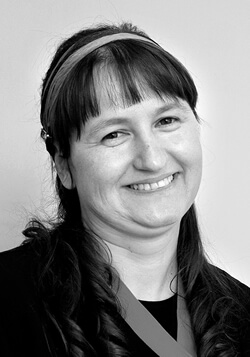 Violeta Boicu
Qualification: National Certificate NEBDN 2009
GDC number: 183593
I have been a nurse at the practice for a number of years and completed my National Examination for dental nurses in 2009.
I assist Ellie Bergin and work on reception on a part time basis. I enjoy working in a team with my colleagues, providing exceptional customer care to our patients.
I like every aspect of dentistry, especially cosmetic work.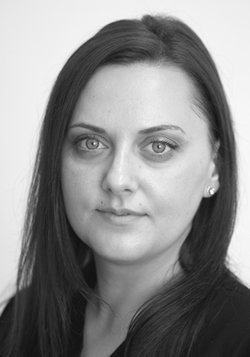 Ramona Rochian
Qualification: National Diploma in Dental Nursing NEBDN 2016
GDC number: 263396
Hi my name is Ramona. I joined the practice in 2017, I work with Harris, Simon and David which is very enjoyable as I get to experience different fields of dentistry every day for example general dentistry, oral surgery, periodontics and endodontics. I love working here the standard of work is outstanding, the staff are amazing to work with and the patients are all friendly.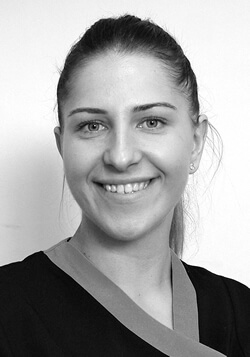 Angelica Bodarlau
Qualification: National Diploma in Dental Nursing NEBDN 2018
GDC number: 278019
I joined the practice in 2016 as a trainee dental nurse, I am proud to say that I have passed my dental nursing exams in 2018 and I'm now registered with the GDC.
This is a lovely practice to work in, the care for the patients here is exceptional and the staff are always helpful and friendly. I look forward to being here for many years to come.