Meet the Dentists
Our motivated and enthusiastic team will give you outstanding service.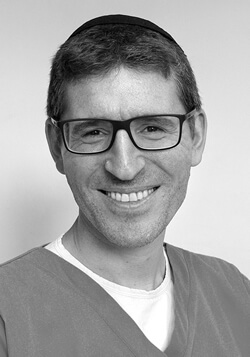 Dr Ellie Bergin
Qualifications: B.D.S. (V.U. Manc)
GDC number: 76585
I joined the practice in 2005 and became a partner in 2014. I really enjoy the opportunity to provide high quality dentistry in a wonderfully supportive and friendly environment which allows me to do my very best for our patients.
I feel very privileged to be a dentist. In what other profession could I be able to combine artistic creativity with the ability to help others either by making them feel better about the appearance of their smile, helping them enjoy their food more or simply relieving someone from discomfort?
I have developed a strong interest in using tooth coloured bonded materials to create a new smile or refurbish and re-build very worn mouths with a no drilling approach. It is incredible to be able to help rejuvenate what can be decades of wear and tear with such a gentle minimal technique often in only one or two sessions.
I have been restoring dental implants since 2005 and never ceased to be amazed by the trans-formative positive impact they can have on our patients lives and sense of well being. In 2012-13 I completed an 18 month postgraduate diploma in Dental Implantology and have since then also been providing the surgical placement of implants to my patients.
A well as general practice, my other special interests include cosmetic dentistry, single visit ceramic onlays or crowns, and root canal treatments. I also treat snoring, headaches and bite disorders such as tooth grinding/clenching.
Dentistry allowed me to discovered a passion for teaching. Dental students and Qualified Dentists can often be found observing (only with my patients consent) during clinical mentoring sessions.
I was a Clinical lecturer for 9 years Barts and the Royal London School of Medicine and Dentistry and now enjoy teaching one day a week at the Faculty of Dentistry, Oral & Craniofacial Sciences King's College London.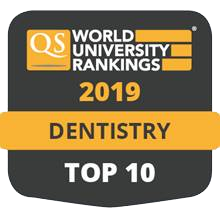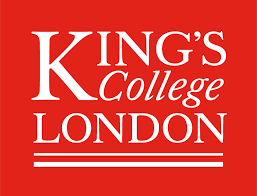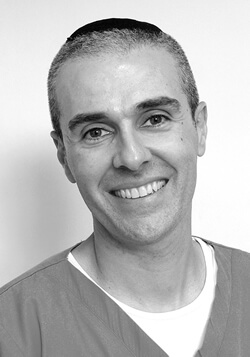 Dr Ian Davis
Qualifications: B.D.S. (Lond), B.Sc.
GDC number: 74993
As a dentist and a practice we believe in exceptional customer care and making all our patients feel special and cared for.
I joined the practice in 2001 and became a partner in 2014. I have always strived to keep up to date with all the latest techniques and developments in dentistry, I enjoy doing cosmetic dentistry and have a special interest in facial cosmetics using dermal fillers and injectables to enhance your appearance.
I am a keen runner and photographer. Running in Marathons has become an new hobby for me, especially the ones abroad.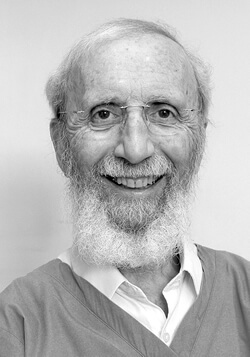 Dr Harris Sidelsky
Qualifications: B.D.S. (Lond), L.D.S.R.C.S. (Eng), M.S. (Michigan)
GDC number: 43630
'I love being a dentist. It is so satisfying helping people to have a beautiful smile and seeing their whole persona change as a result. You can see the extra measure of confidence they gain. It gives me genuine pleasure restoring patient's mouths with implants and crowns where they are needed so that they can eat and enjoy their food again and not be embarrassed to smile.
One of my main interests is minimal invasive dentistry. We find that often patients don't realise that many 'fillings' in fact do not have to be drilled but that the holes can be hardened with the right treatment. If you have been told you need a lot of work why not have a check up with us first to see whether these have to be done or can be treated.'
Profile
Dr Harris Sidelsky was shortlisted as one of the 100 most influential people in dentistry in the UK and has also published over fifty articles for leading dental journals. He has a masters degree from the famous University of Michigan, one of the most prestigious faculties of dentistry in the world. As a registered specialist he receives many referrals from his colleagues. For many years he taught courses at the Queen Mary and London Dental hospital in the post graduation department. This included Cosmetic, Restorative, Adhesive and Minimal invasive dentistry.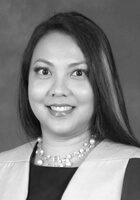 Dr Thushala Ubaya
Qualifications: BDS (Hons) London, MFDS RCS (Edin), MSC (Glasgow), MOrth RCS (Edin), FDS (Orth) RCS (Edin), AHEA
GDC number: 77661
Dr Thushala Ubaya qualified in 2000 from Barts and the London School of Medicine and Dentistry with a Distinction in Dentistry. She then went on to pursue general professional training in Paediatric Dentistry and Maxillofacial Surgery before pursuing specialist training in Orthodontics at Glasgow Dental Hospital, obtaining her Masters in Orthodontics and Membership in Orthodontics from the Royal College of Surgeons of Edinburgh in 2009. Following on her particular interests in managing children and adults with complex problems, she undertook further specialist training at King's College Hospital and St George's Hospital to obtain her Fellowship in Orthodontics and attain the title of Consultant Orthodontist. She is currently a Consultant Orthodontist at the Royal London Dental Hospital and also a Clinical Lecturer and Mentor with the School of Dentistry at Barts and the London (QMUL).
She offers all types of orthodontic treatments including cutting edge contemporary orthodontic appliances such as tooth-coloured ceramic fixed braces, invisible lingual braces and Invisalign treatment. Working together with the patient to produce a beautiful aesthetic smile and a satisfied patient with improved self-confidence and a positive overall experience has been the cornerstone of her practice and her particular passion with which she approaches management of all her patients. She is on the GDC Specialist List for Orthodontics.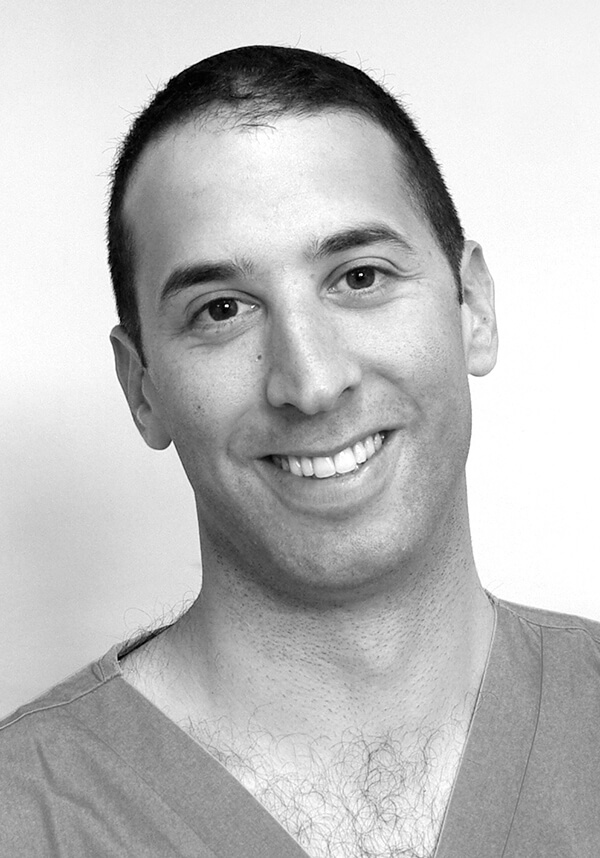 Dr Simon Stern
Specialist in Periodontics
Qualifications: BDS MJDF RCS Eng MClinDent MPerio RCS Ed (Eng).
GDC number: 154790
Dr Simon Stern is a specialist in Periodontics which involves all treatments related to the gums. This includes treatment for gum disease, bone regeneration, gum grafting and implant placement. Simon offers the full range of periodontal treatment including non-surgical and surgical intervention and his extensive training include the latest techniques for diagnosing, preventing and treating periodontal disease, as well as cosmetic periodontal procedures and the placement and repair of dental implants.
He qualified from Barts & The London School of Medicine and Dentistry and having done his vocational training he worked in a number of major London hospitals as a Senior House Officer in Oral and Maxillofacial Surgery performing complex dental and head-and-neck surgery.
He then spent time working in both specialist Oral Surgery and Restorative Dentistry hospital departments to gain further expert training in these areas. The surgical training involved a variety of oral surgery procedures including complex extractions, wisdom teeth removal, cyst removal, tooth exposures for orthodontic treatment, soft-tissue biopsies and treatment under local anaesthetic, general anaesthetic and sedation.
Working in the specialist Restorative Dentistry department provided exposure to diverse, complex conservative dentistry involving full-mouth rehabilitation and cosmetic dentistry including crown and bridge, implants and prosthodontics.
Since then he worked for a number of years in general dental practice broadening his scope of general and implant dentistry and he is now following his passion and completing his 4-year specialist training in Periodontology at Guy's Hospital as well as working as a Staff-Grade Oral Surgeon.
Simon was awarded membership of the prestigious Royal College of Surgeons in 2011 and has published research papers and audits and lectured both nationally and internationally. He completed the osseointegrated implant course in 2012 under the tutelage of world-renown implantologist Dr Eddie Scher and has since been working on complex implant cases at Guy's Hospital. He was awarded the Alpha Omega Outstanding Academic Achievement and was also the winner of the Malcolm Jenkins Scholarship. He has recently been appointed as an Examiner at the Royal College of Surgeons.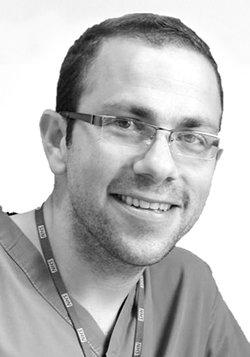 Dr Simon Toledano
Orthodontist
Qualifications: BDS MJDF RCS (Eng), MClinDent (Lond), MOrth RCS (Eng)
GDC number: 157069
Simon graduated as a Dentist in 2008 and started his specialist orthodontic training in 2013. Simon gained experience in all areas of dentistry before embarking upon specialist orthodontic training. When not providing expert orthodontic treatment. Simon enjoys spending time with his family, running and playing football. He has recently completed the London Marathon and the Tough Mudder assault course raising money for charity.